Janitorial Supplies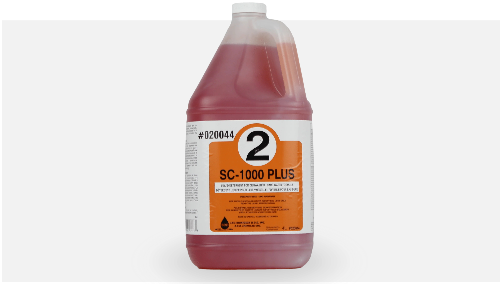 These restaurant cleaning chemicals are for your dishwashing process, for your ovens, or for cleaning bathrooms.
Mops, pails, tubs, carts, and anything else you'd need to keep your food service location clean.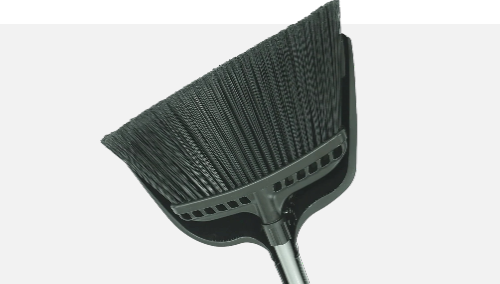 These are heavy-duty commercial brooms for restaurants and foodservice locations like hotels & long term care homes.
Cleanliness is extremely important in many industries, especially foodservice - front- and back-of-house. Partly for appearance, obviously you want your establishment to look spick and span, but probably more importantly for hygiene and safety. Having the right tools for the job is essential and we strive to provide you with what you need to get the specific tasks your establishment requires done.
These products can be used in commercial settings like restaurants, hotels, seniors' homes, schools, golf courses, and more. Clean chairs, tables, and washrooms create a strong and positive impression for clients because no one likes a messy washroom! Don't forget about the outdoor areas and parking lot if you have one.
We have general cleaning supplies like cloths, sponges, garbage bags, garbage bins, bathroom supplies, soap dispensers, gloves, first aid kits, and more. They provide straightforward, easy to use answers to getting things cleaned up. Some are for use by staff and other will be visible and accessible to customers. It's best to be safe rather than sorry, so please contact us if you're unsure which products are right for you and your business, and we'll help you choose what will work best.
We have a separate collection for brooms and mops, which you can use to sweep your worries away, at least those regarding clean floors. Sticky floors or liquid spills will require a wet mop, but solids like crumbs and dust are better dealt with using a dry broom or dry mop. Dry mops can cover large areas faster than traditional brooms.
We also sell cleaning chemicals for washrooms, ovens, and dishwashers. Many of them are available in 4- or 20-litre containers for small or large jobs, but we also sell tablets for cleaning combi ovens, and oven sprays. Please contact us to learn more about the world of janitorial supplies.