Hamilton Restaurant Store
Come visit our restaurant supply store, located at 223 Avondale Street 🏪
Hamilton Restaurant Equipment
Our restaurant supply store in Hamilton, Ontario is fully-stocked with restaurant equipment and smallwares. Drop in any time! 🙂
▪ Commercial kitchen tools and appliances
▪ Cooking equipment and refrigeration
▪ Open to the public
▪ Monday to Friday, 8-5
▪ 223 Avondale Street — two minutes from Tim Hortons Field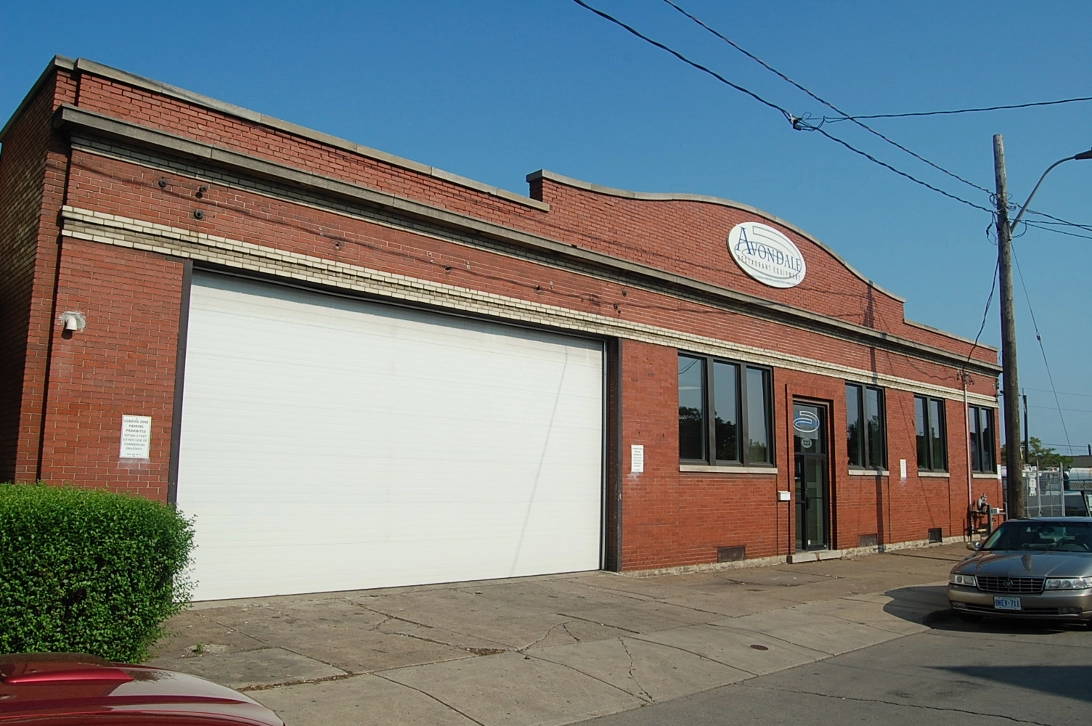 Hamilton Restaurant Supplies
iFoodEquipment has a store location for restaurant equipment and supplies in Hamilton, Ontario. No appointment needed. Just drop in and we'll be happy to help you out.
We have a wide selection of commercial kitchen supplies in stock: from cookware, bakeware, chafers, bar supplies, baking supplies, tabletop, commercial dishes, commercial cutlery, as well as a selection of new and used restaurant equipment and food prep equipment.
We also have an experienced sales team that can help you out with larger orders. If you're looking to start or design a new restaurant, our Hamilton team is here to serve you.
This store was formerly the location of Avondale Restaurant Equipment. iFoodEquipment took over Avondale in 2023, but we kept many of their staff and we are excited to continue serving their clientele.
If you're wondering if we have some specific thing in stock in this location, feel free to give us a call at (905) 544-0577.
223 Avondale Street, L8L 7C4
Hamilton, Ontario
Monday - Friday, 8:00AM - 5:00 PM
905-544-0577