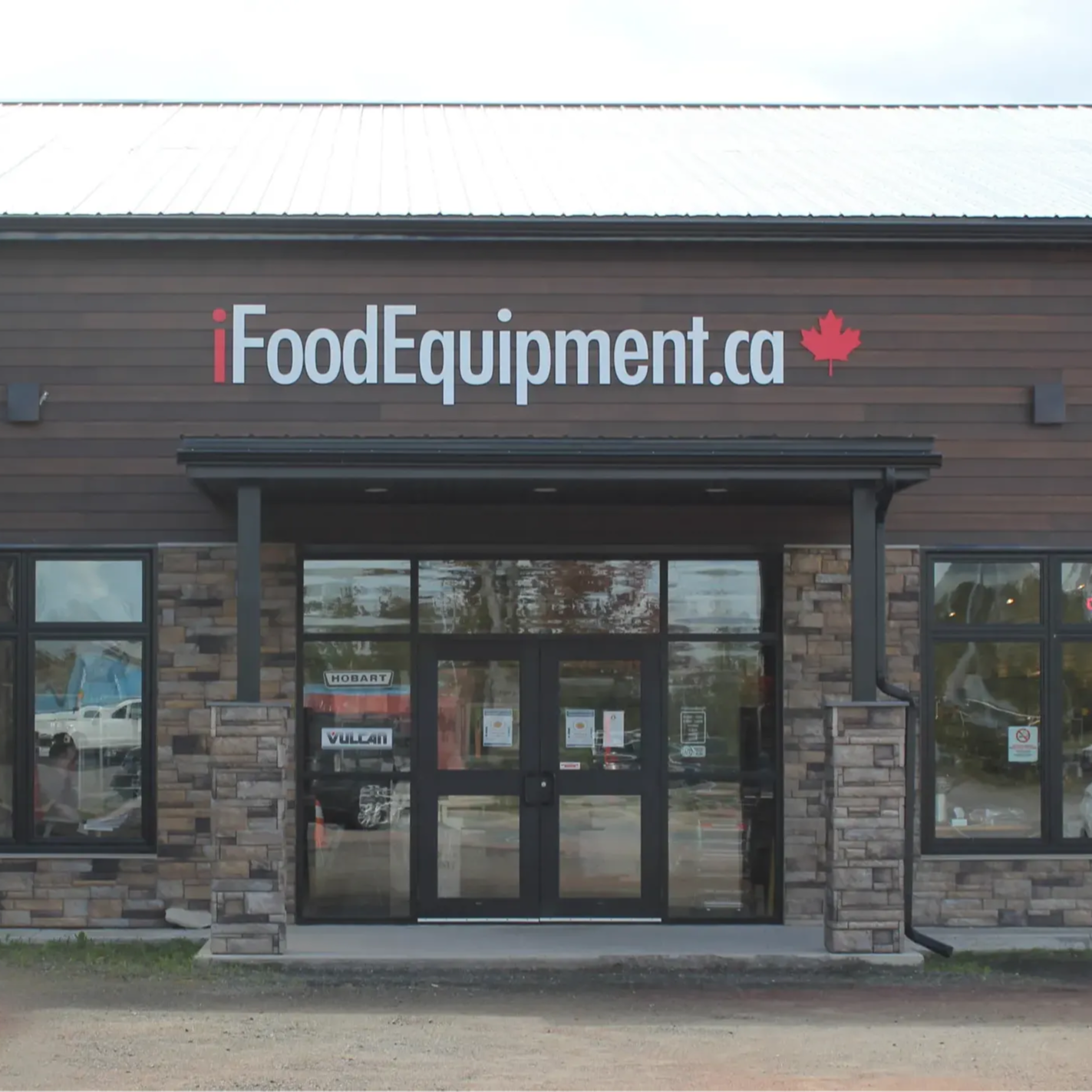 iFoodEquipment Moncton Store
170 Millennium Blvd, E1E2G8
M-F, 8-5
506-388-5999

Fully-stocked with commercial kitchen supplies:
Smallwares

Commercial kitchen tools

Frying pans, cookware

Knives

Flatware, dishes, glassware

Appliances and equipment
Open to the public! Everyone welcome, no appointments needed.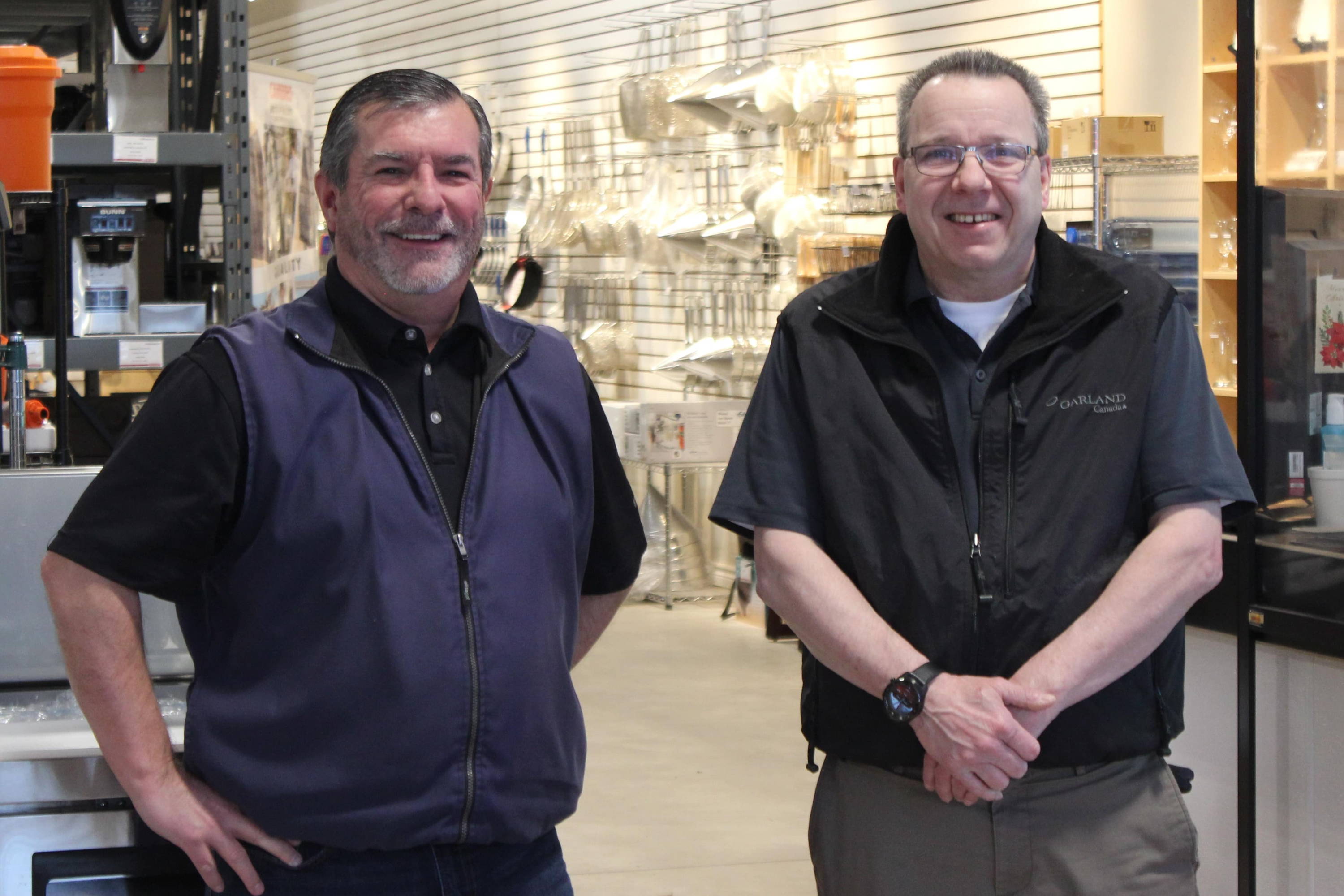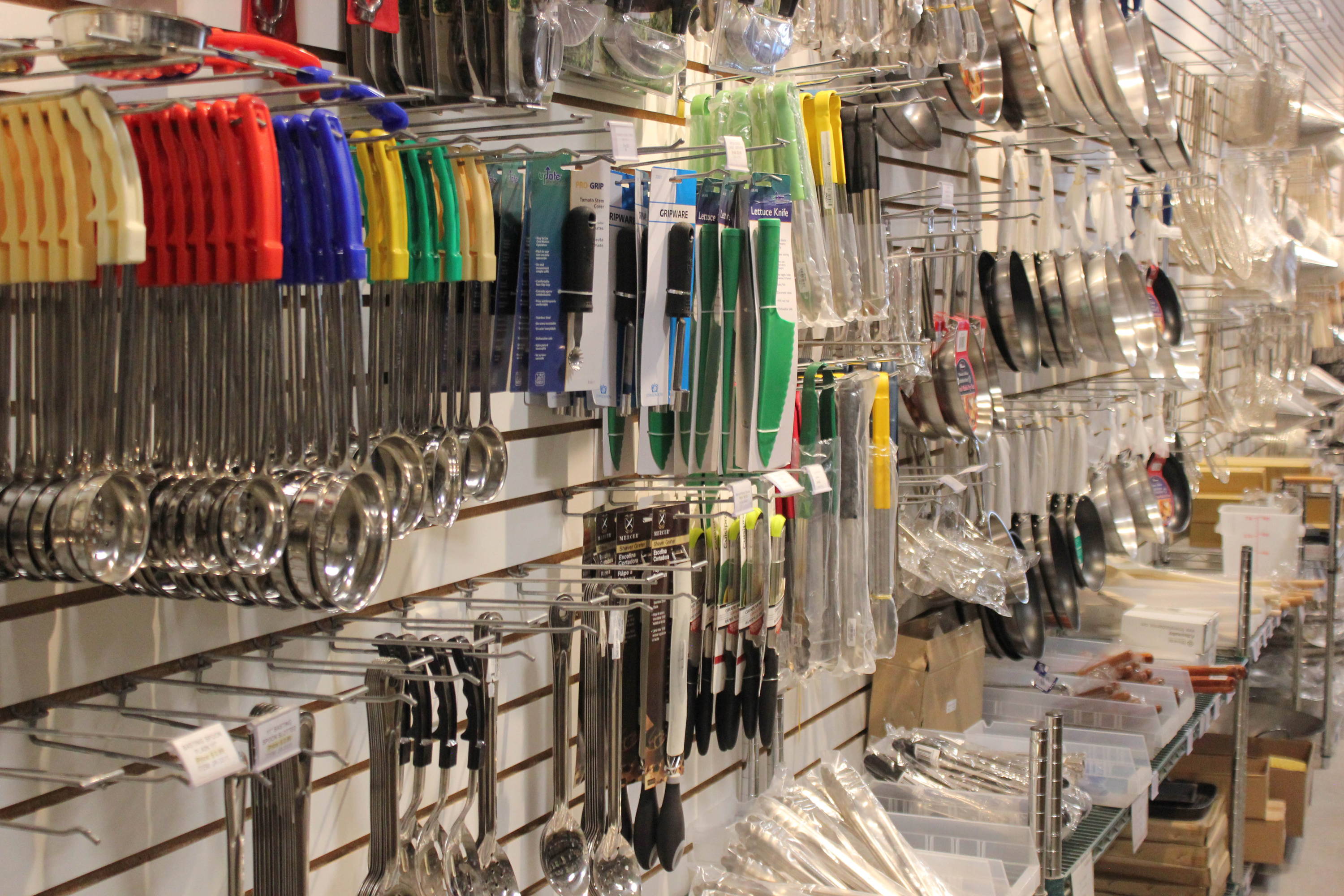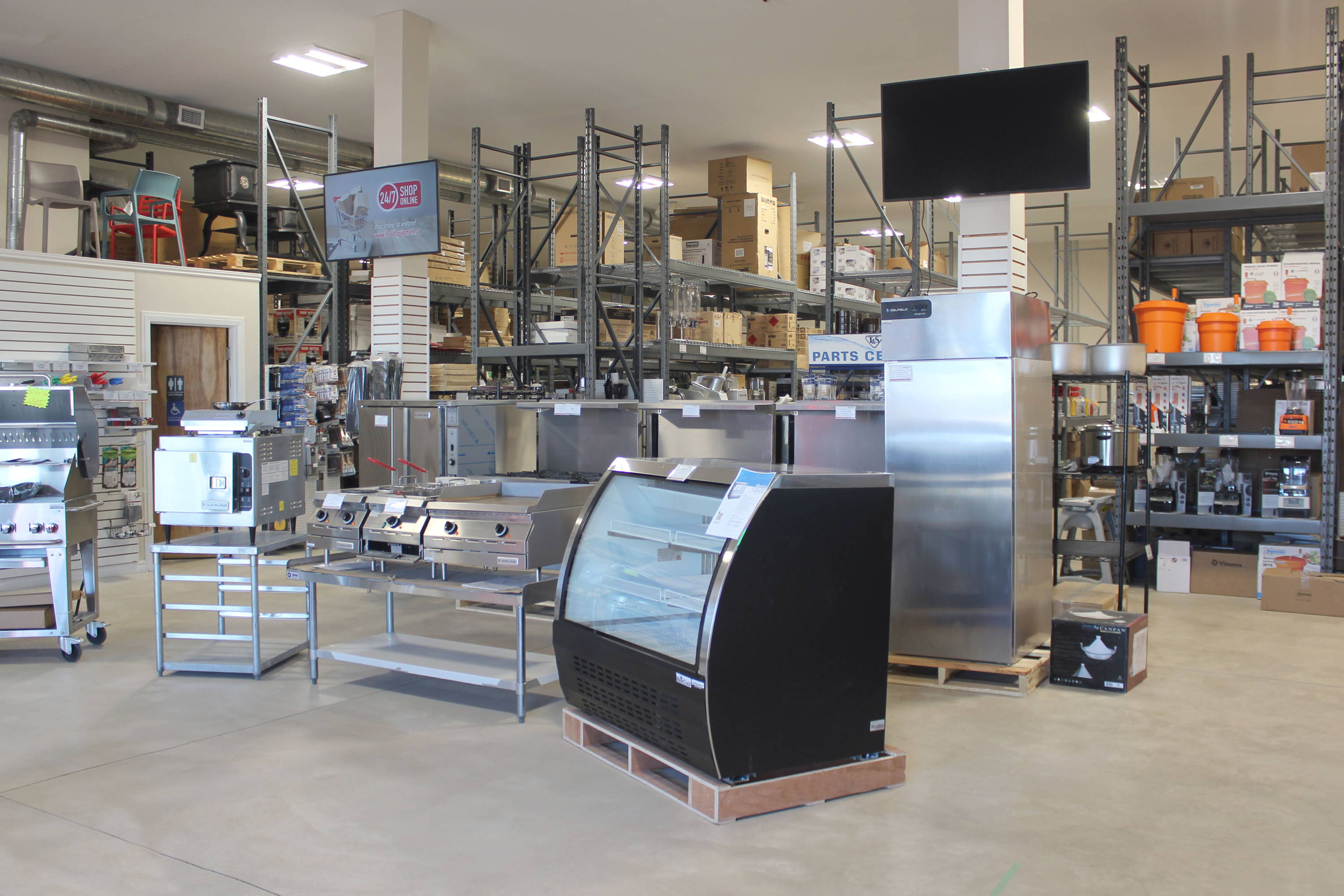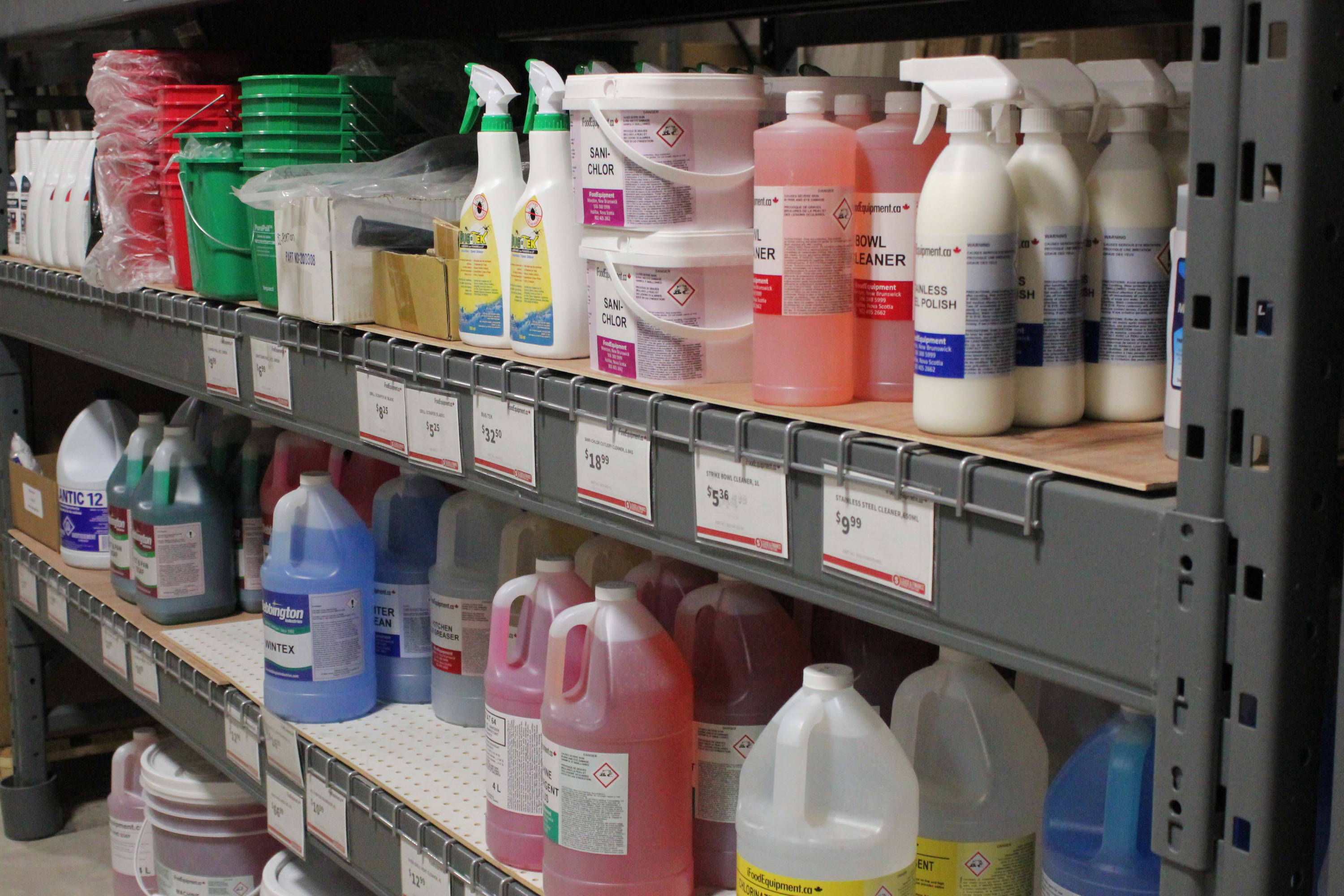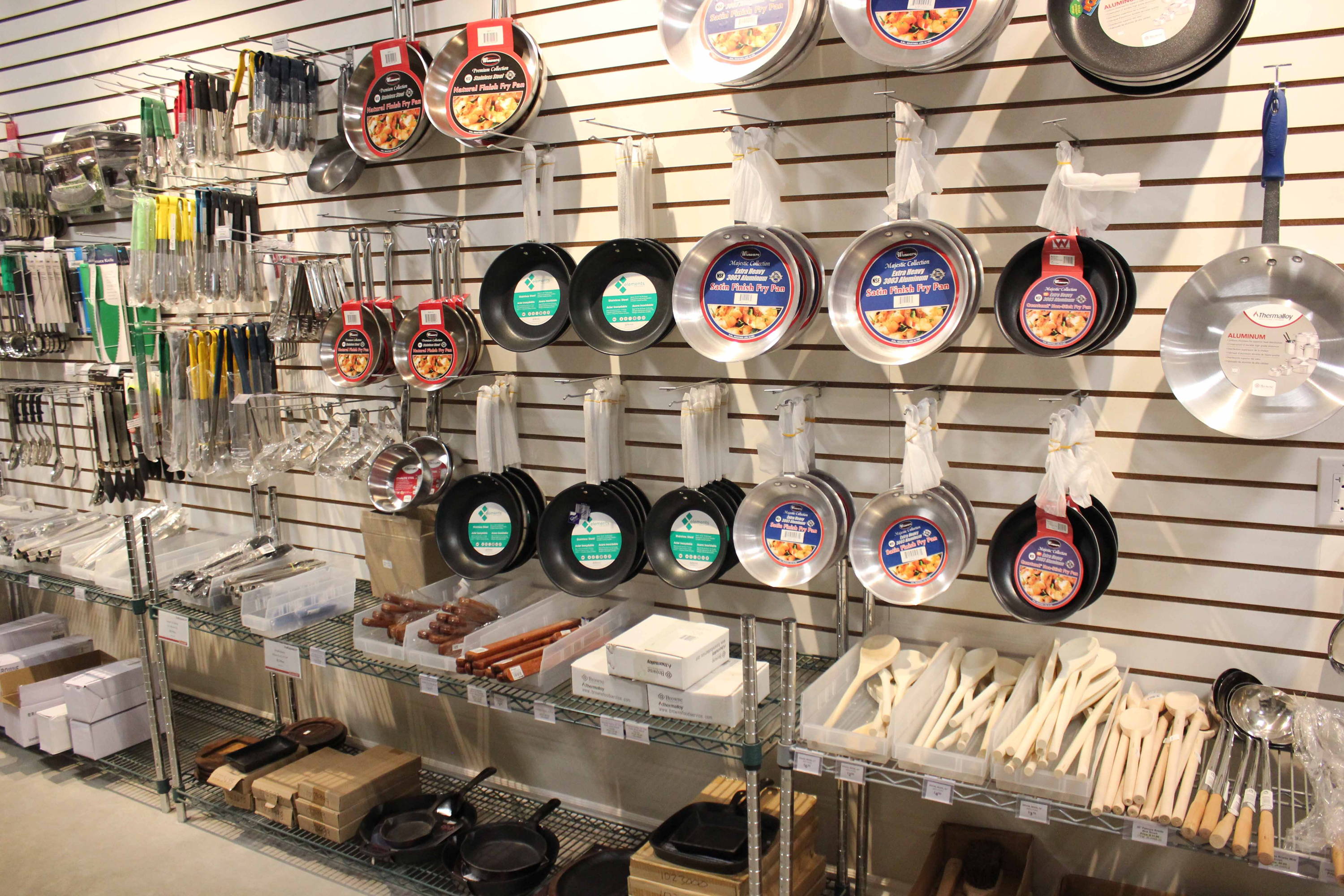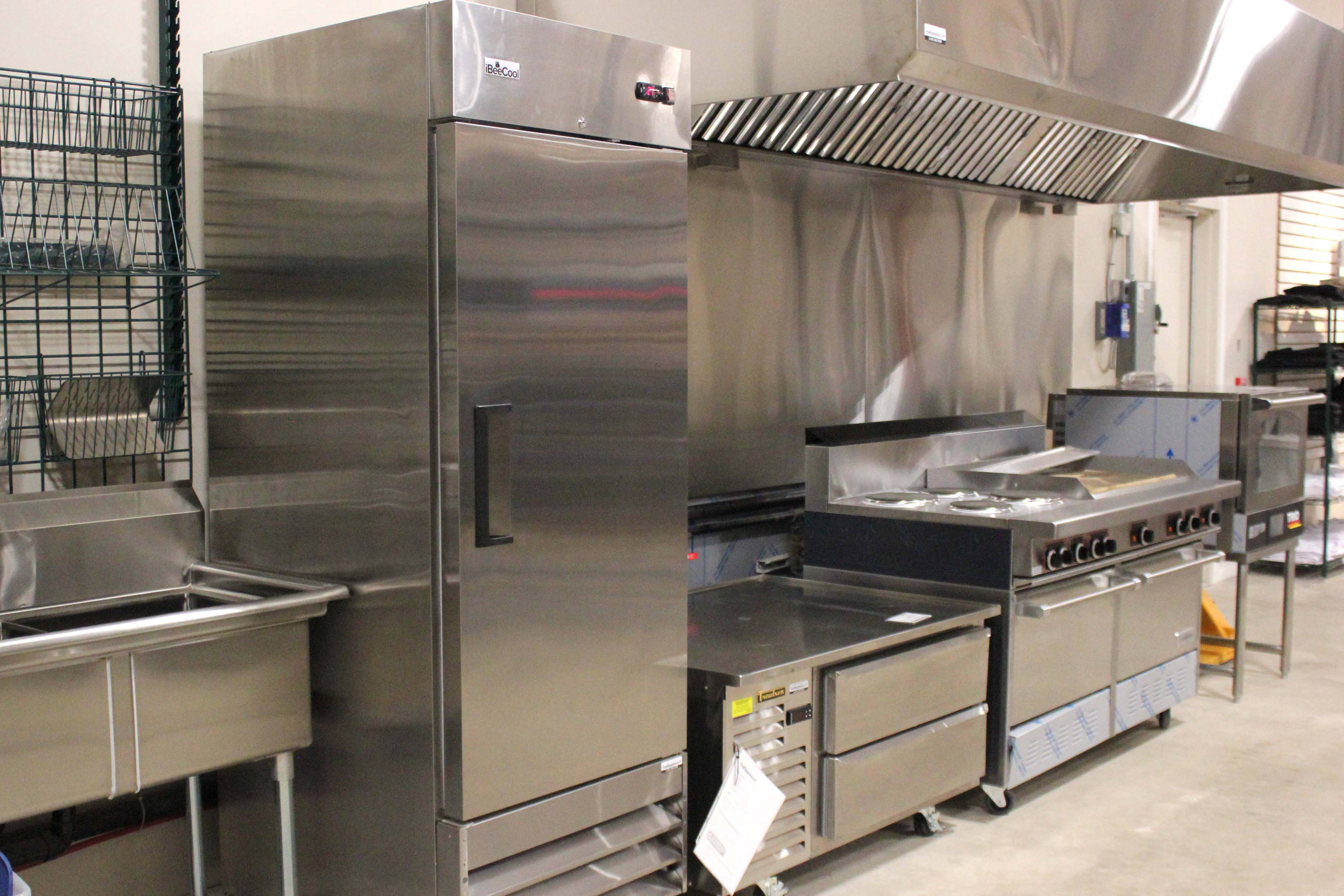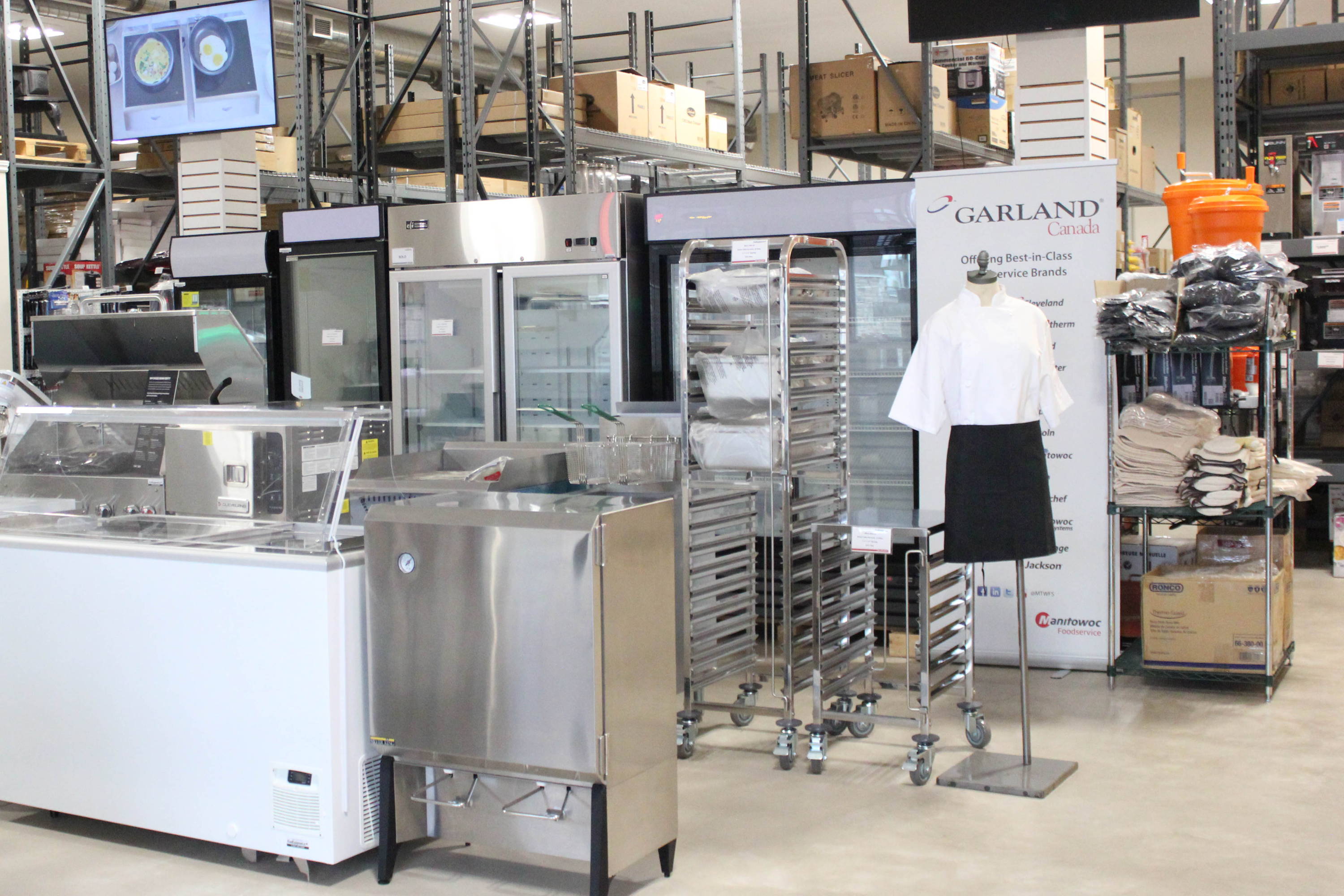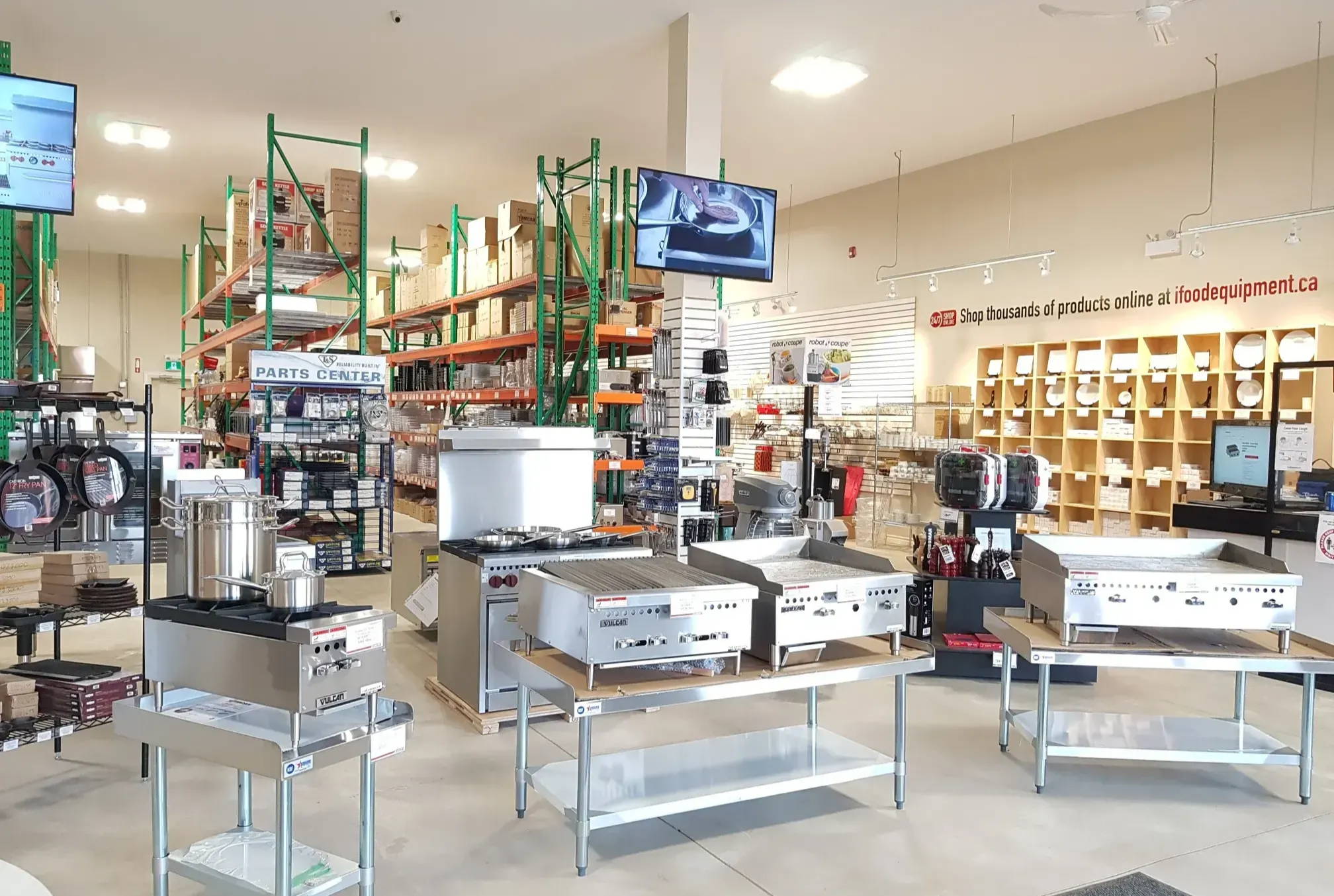 Restaurant Equipment in Moncton
We have a commercial kitchen supply store located on Millennium Blvd in Moncton, New Brunswick. It is close to the Moncton Coliseum and the Four Ice Centre. We keep it fully stocked with kitchen tools, frying pans, blenders, cooking equipment, spatulas, and more tools for your restaurant, commercial kitchen, or for the residential chef who wants commercial quality tools.
You don't need an appointment. And it's open to anybody! You can be a commercial chef, or a stay at home mom :) Our staff, Jean and Charlie, will be happy to help you find what you're looking for. We look forward to seeing you.