Moncton Head Office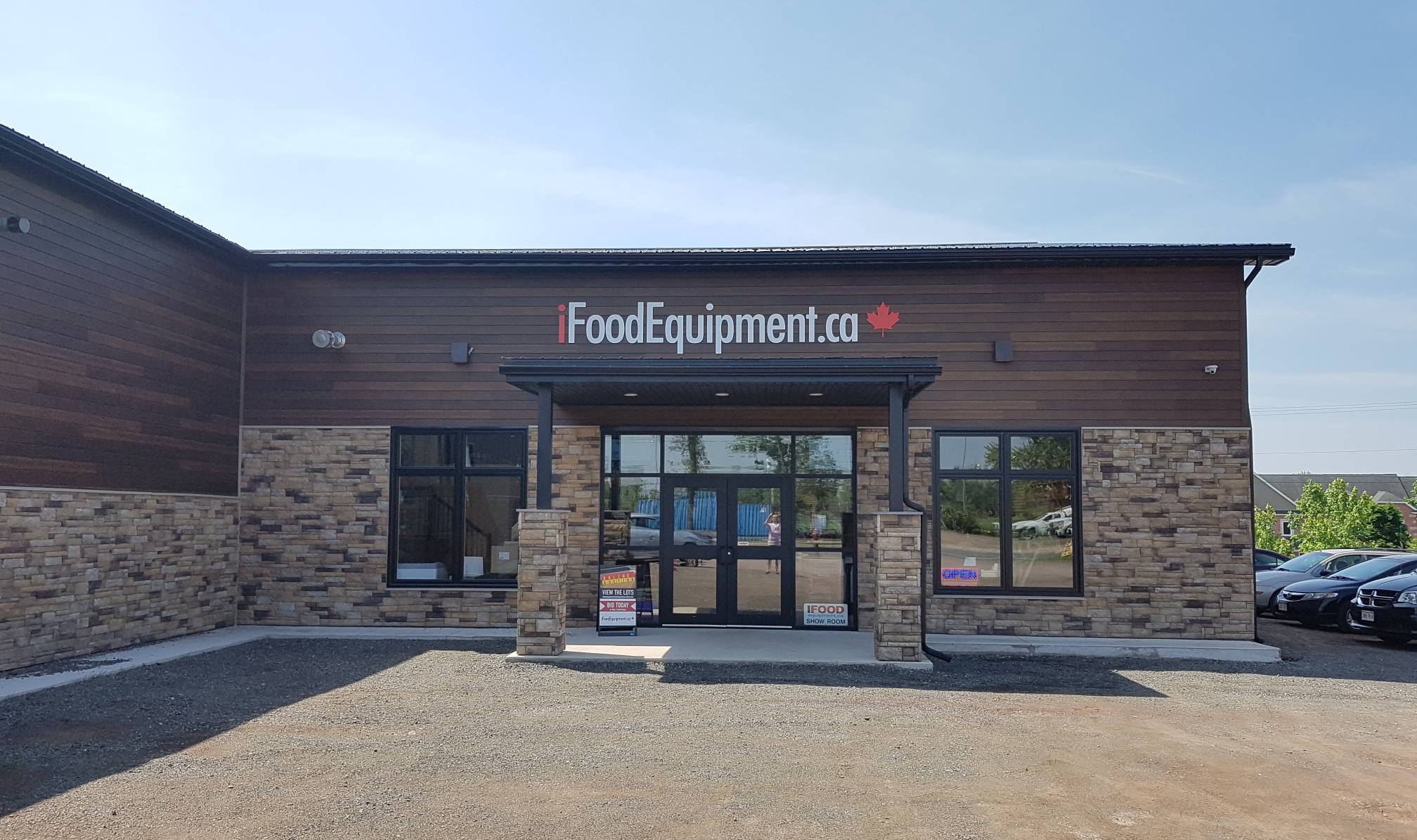 Moncton Head Office and Showroom
While iFoodEquipment sells restaurant equipment and has distribution centres all across Canada, we also love focusing on people right here in Moncton, New Brunswick and Atlantic Canada.
If you want to come to our brick and mortar showroom, or to visit our head office, we're located at:
170 Millennium Blvd
Moncton, NB, E1E2G8
Monday to Friday, 8AM - 5PM
1-506-388-5999
Please contact us to check what we have in stock!
We're Open To The Public!
We sell professional kitchen equipment and supplies, for both commercial and residential applications.