Moncton Restaurant Equipment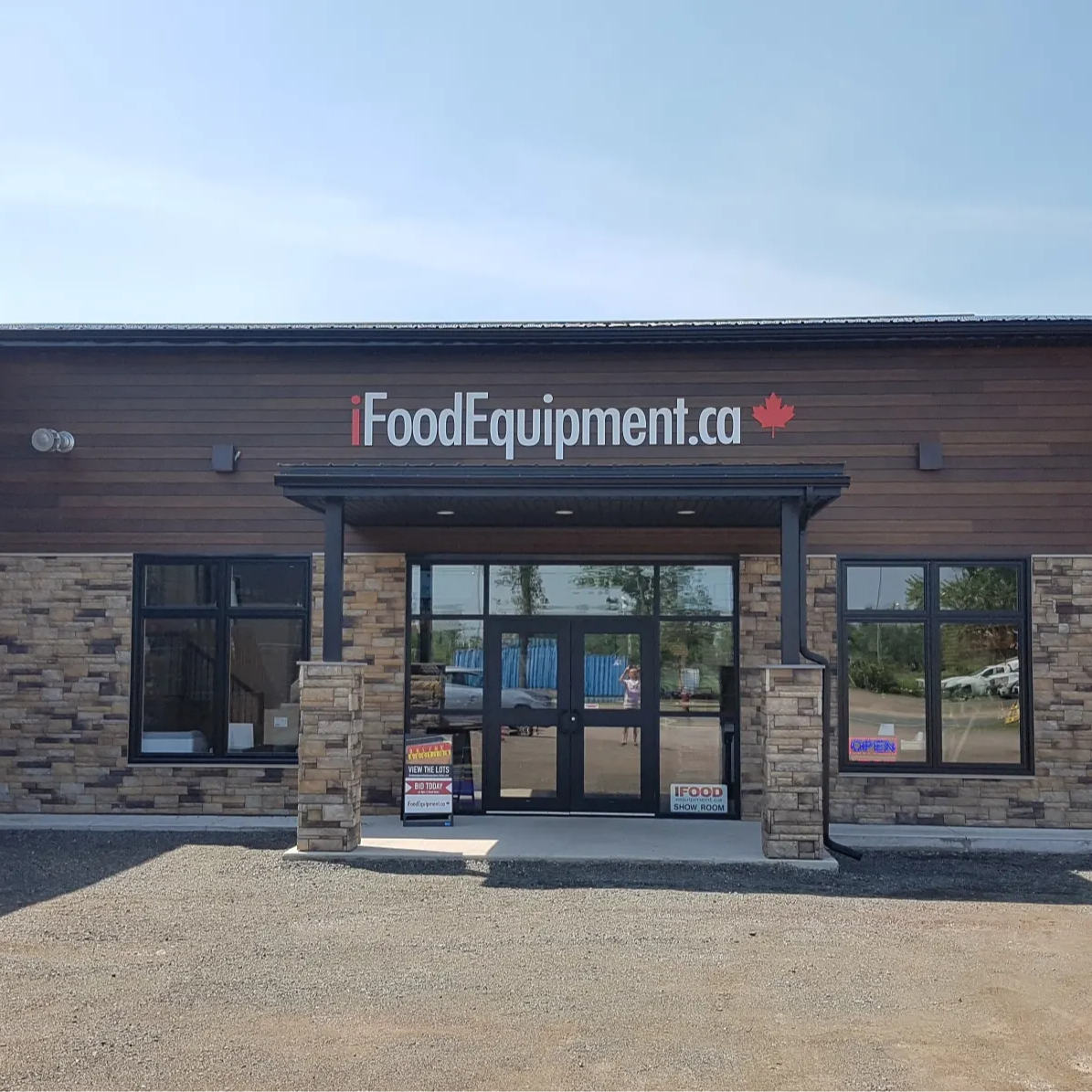 While iFoodEquipment sells restaurant equipment and has fulfillment centres all across Canada, we also love focusing on people right here in Moncton, New Brunswick and Atlantic Canada.
Feel free to stop by anytime, no appointment needed, and we're open to the public. If you're looking for some restaurant smallwares, bar supplies, tabletop, or restaurant equipment in Moncton, come check us out!
170 Millennium Blvd
Moncton, NB, E1E2G8
Monday to Friday, 8AM - 5PM
1-506-388-5999
Please contact us to check what we have in stock at this location
Restaurant Equipment in Moncton
iFoodEquipment has been supplying restaurant equipment and smallwares to Moncton, New Brunswick since 2011. Our showroom is located at 170 Millennium Blvd, near the Coliseum.
We've got a full supply of commercial kitchen smallwares, professional frying pans and cookware, bar supplies, baking supplies, and new and used restaurant equipment right here.
Come and say hi!