Kool-It Refrigeration Equipment

Kool-It is a leader in commercial refrigeration equipment, offering two or three year warranties on their refrigerated equipment. We here at iFoodEquipment think this manufacturer is pretty cool.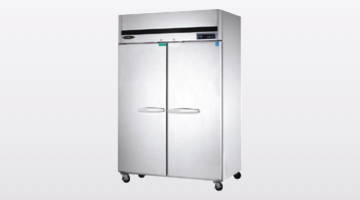 Kool-It reach in refrigerators: they're sturdy, they're stylish, and they're covered with a long warranty. What more could you want?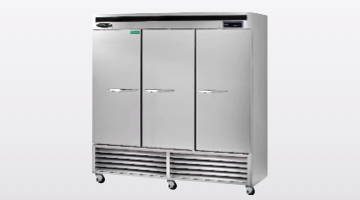 Kool-It freezers are even cooler than their refrigerators! They have both top-mounted and bottom mounted freezers available.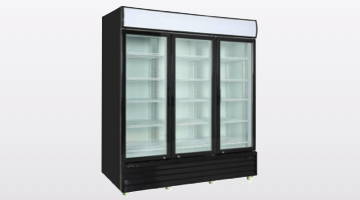 These merchandiser coolers are sure to attract the eyes of your customers, showing off your wares, increasing impulse buys.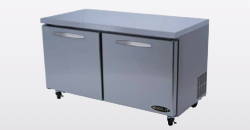 Looking for some more refrigerated space in your kitchen -- put one of these bad boy coolers under your counter.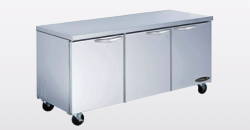 Kool-It has got a full line of undercounter freezers that can work for any commercial kitchen.