Receive a personalized, no-obligation quote from iFoodEquipment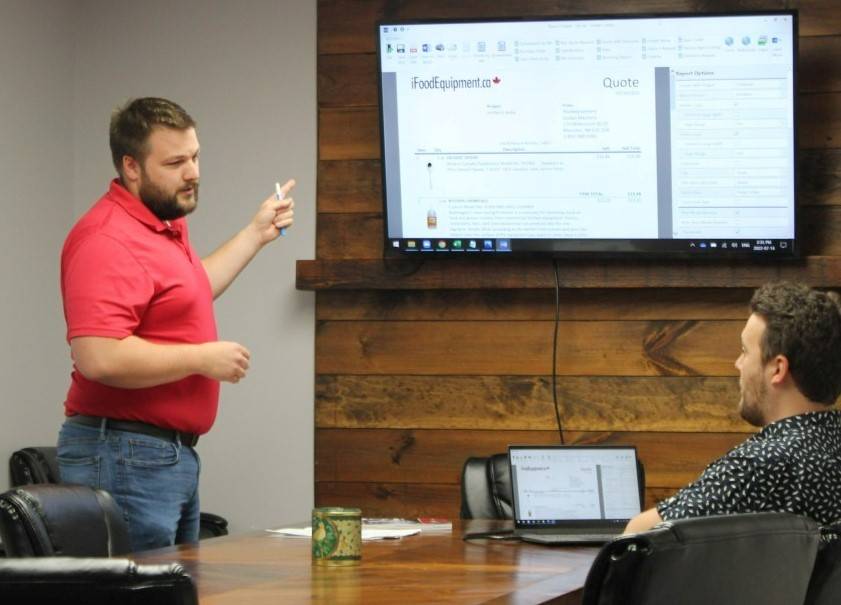 Need a quote for a long list of items? We're happy to help!
Whether you're opening a new restaurant, placing a large order, or just looking for something you can't find, a quote can help you:
Keep organized

Get approvals

Get bulk pricing when ordering a large quantity of items

Compare pricing between different brands

Get pricing for custom or complicated items

Submit your request, and a friendly sales rep will provide you with your quote within two business days.