Commercial Ovens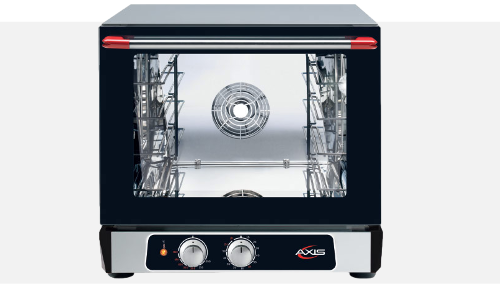 Whjle these are small ovens, they are commercial-duty, and so would be very different from the residential model in your home.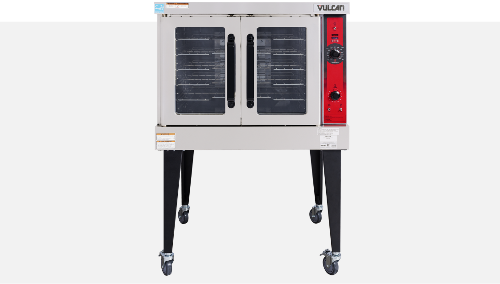 This is the standard type of convection oven. They come in gas and electric, and typically have a 5-pan capacity.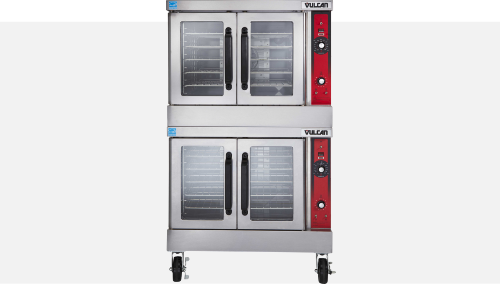 These are just like single-deck ovens, but double the fun! Offering you more room, typically with a 10-pan capacity.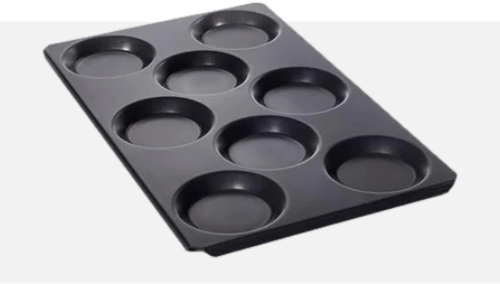 Pans and baking sheets for Rational Combi Ovens or Garland Combi Ovens, or for many other brands.