Food Prep Equipment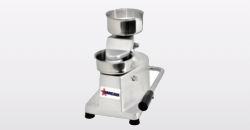 Take your ground meat and press it! Make your own perfectly formed patties with one of our presses.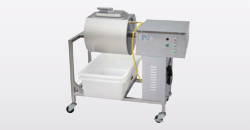 With a commercial meat marinator, you can marinate your meat quickly and efficiently -- perfect for meat lovers!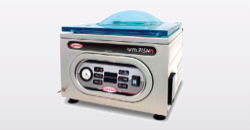 Keep your food fresh with these commercial vacuum packaging machines. It's easier than it looks!
Do you like wrapping food to preserve its longevity? Us too! So try a commercial shrink wrap machine.
Other Food Prep Equipment