Commercial Cooking Equipment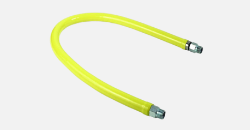 Commercial Gas Hoses & Accessories
You'll need these to hook up your fryers, ranges, and anything else that requires a gas connection. These often need to be bought separately.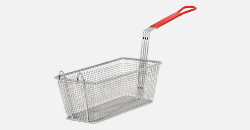 Fryer baskets and filter paper machines for your commercial deep fryers.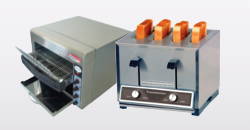 Conveyor and pop up toasters for your toast or bagels. These commercial toasters make residential toasters look like wimps.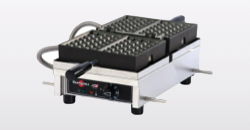 Commercial waffle makers are for perfect for restaurants who want to serve this delicious breakfast treat.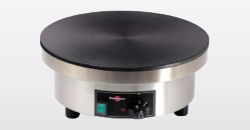 Cook crepes with one of our commercial crepe makers. Perfect for crepe-restaurants, or just as a side hustle.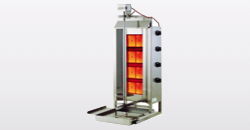 These vertical broilers are versatile meat cookers. They can cook shawarma, gyro, tacos al pastor, or donair meat.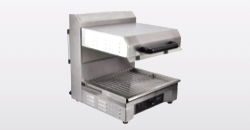 Finish off the top of a casserole dish, cook, or pre-heat a dish, or warm some cheese.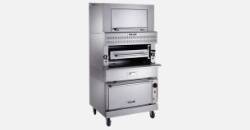 These are heavy-duty upright broilers for commercial kitchens who have a high output.
Specialty Cooking Equipment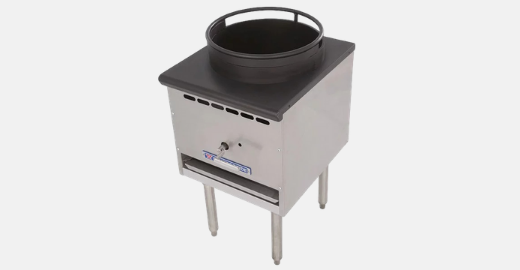 Designed for Chinese cooking and other restaurants who use woks to cook with. These are highly customizable ranges.